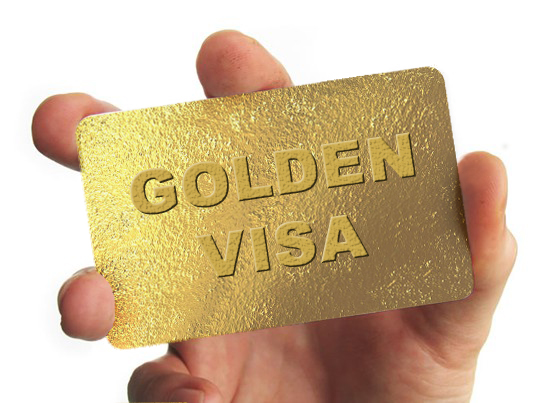 Countries such as the UK, Ireland, Portugal, and the Netherlands have now opted to modify or completely discontinue their golden visa programs.
This shift reflects a broader focus by governments on prioritizing authentic economic contributions over mere revenue generation from investment funds. 
This shift has caused dismay among affluent individuals in pursuit of alternative routes to acquiring citizenship through investment as they grapple with the changing global landscape of residency and citizenship programs. 
This article explores the reasons behind the cancellation of some popular Golden Visa programs and the implications for individuals seeking citizenship by investment.
In February 2022, the UK government made the decision to terminate its Tier 1 investor visa program, commonly referred to as the "golden visa."
The rationale behind this move was the government's apprehensions regarding money laundering and misuse.
This program, which had been operational for more than a decade, had successfully drawn billions of pounds in investments into the UK economy. 
Nonetheless, the UK's Golden Visa initiative has the potential to facilitate unlawful activities. 
In the first months of 2023, Ireland also made a similar move, declaring the discontinuation of its Immigrant Investor Programme (IIP), commonly referred to as the "golden visa."
The decision came in response to the Irish government's worries about the program's influence on housing affordability and its role in driving up property prices.
The IIP had been in existence since 2012 and had successfully attracted over €1 billion in investments.
In January 2023, Portugal tightened regulations by unveiling substantial modifications to its Golden Visa Program, effectively eliminating the option of acquiring residency through real estate investments in major cities and coastal areas. 
The government's objective is to redirect investments towards underdeveloped regions while promoting investments in venture capital funds, research endeavors, and cultural heritage projects. 
In September 2023, the Netherlands revealed its intentions to cease its Investor Visa Program, commonly referred to as the "golden visa," commencing in January 2024. 
The government's rationale for this decision was rooted in concerns about the program's efficacy in drawing authentic entrepreneurs and its susceptibility to individuals with questionable backgrounds.
The decision to alter golden visa programs results from concerns including money laundering risks, housing affordability issues, and transparency shortcomings.
Governments now prioritize attracting productive entrepreneurs and innovators who contribute meaningfully to their economies. 
This shift affects citizenship for investment seekers, who must seek alternative pathways like genuine business investments or sector-specific contributions.
They may also consider countries with stricter due diligence processes to ensure their investments benefit the local economy.
The discontinuation or revamping of golden visa programs will significantly affect high-net-worth individuals pursuing citizenship through investment. 
These individuals must now explore alternative avenues, which may involve programs mandating genuine business investments or sector-specific contributions. 
Additionally, they can consider investing in countries with stricter due diligence procedures to guarantee the legitimacy and positive impact of their investments on the local economy.